THE GERMAN DENTAL CLINIC
EXPERTS IN ORAL HEALTH
In our dental clinic in Torrevieja we are specialists in dental health. Our professionals will make you smile again with confidence.
We guarantee all our treatments and, above all, the best smile for our patients. Our team specializes in offering you the best solution for your dental problems.
We are experts who care for the health of your mouth so you can smile with confidence.
We provide you with personal and attentive service, helping you lose the fear of the dentist and offering you finance, individually tailored to your personal requirements.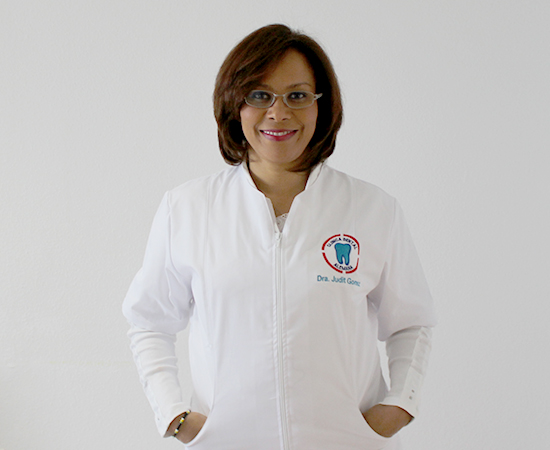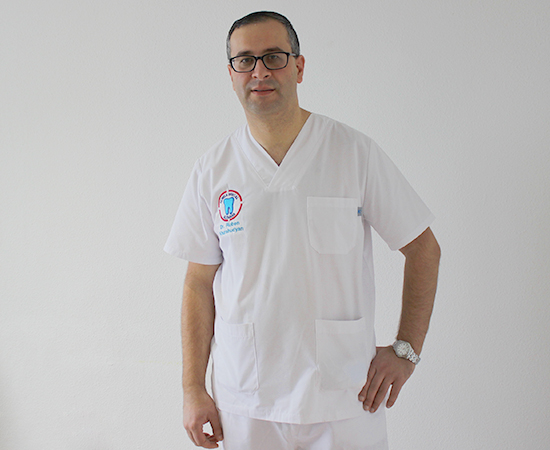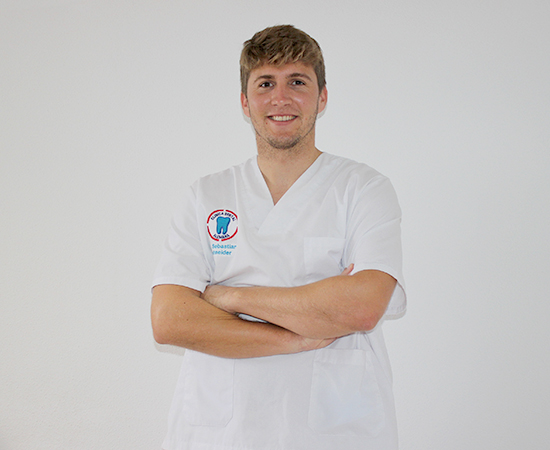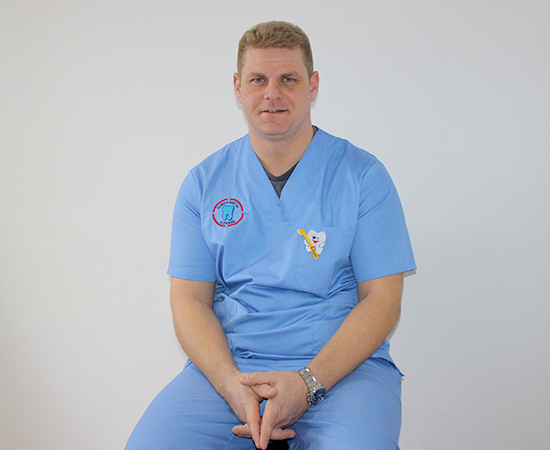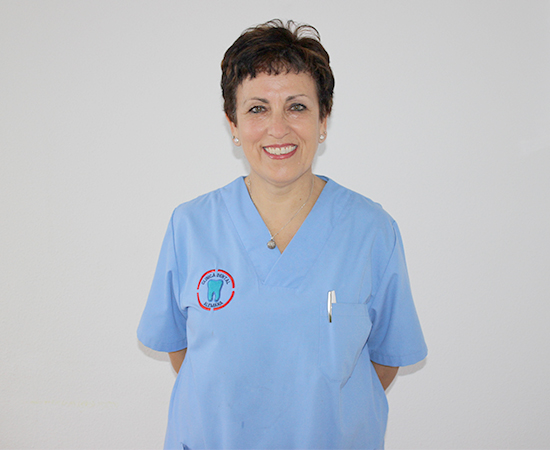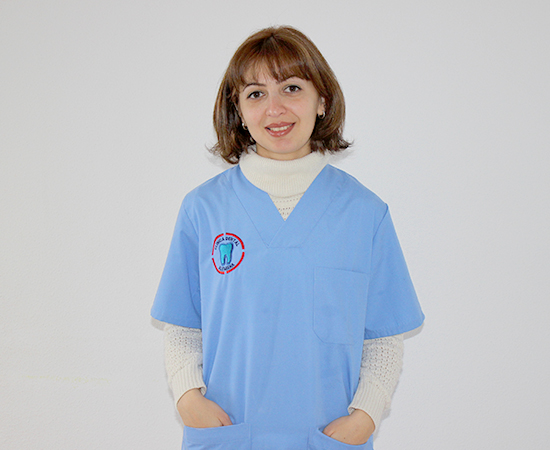 Our mission is to make sure every patient is satisfied with their results, and take the best care of their oral health available to our patients. We also wish to contribute to the development of Oral Health for the general population, offering our patients quality, professionalism and responsibility.
Our vision is to continue growing as a dental clinic in Torrevieja, and expand to other cities. In addition, we want recognition for our quality services as a result of the solid training of our great team.