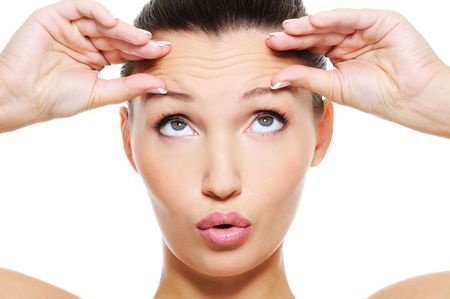 In our German Dental Clinic we have a physician experienced in aesthetic treatments of the lips and lip contour. With the latest techniques and technologies will make your smile look young, vital and beautiful. Main Treatments:
 Treatment of wrinkles around the contour of the mouth
 Lip fills
 Hyaluronic Acid (filling of the mouth contour)
 Vitamin Peeling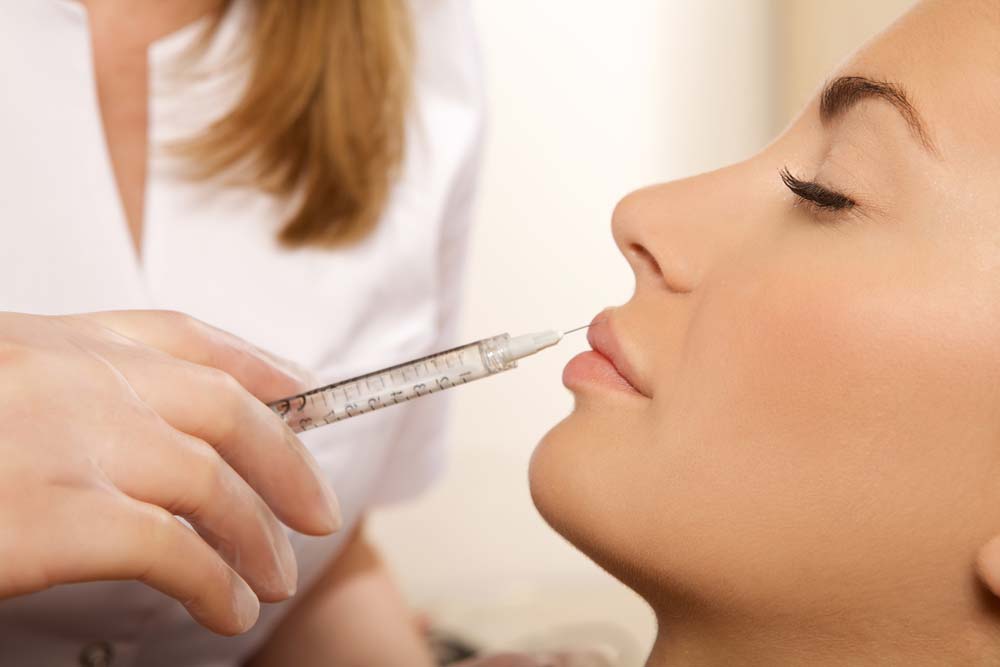 Did you know that our dentist can do Botox?
It is very likely that you have wanted to have or you have had Botox injections and probably the first thing you'd think of doing would be to go to a plastic surgeon or a dermatologist. Well, for some years, treatments can also be performed by a dentist.
Our specialized and trained dentist performs the appropriate procedure for any treatment of the maxillofacial area.
Our doctor will get you flawless skin and an impeccable mouth.
Farewell to wrinkles around the mouth contour.
The dreaded vertical wrinkles that appear around the mouth are the bane of many women. The appearance of this area changes with age, especially at a mature age.
Can you stop these wrinkles? Yes, in our German Dental Clinic we have a doctor specialized in these aesthetic treatments, and we will put an end to them.