PERSONALISED TREATMENTS
SMILE AGAIN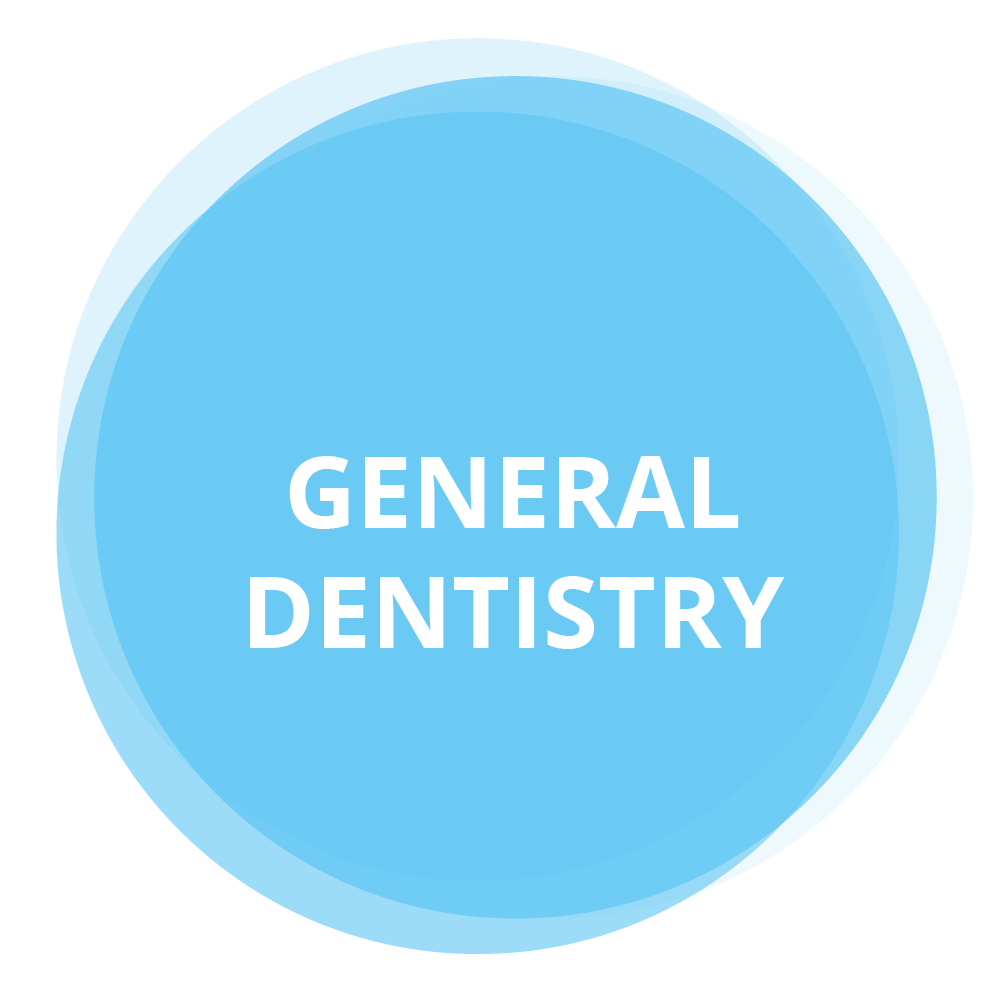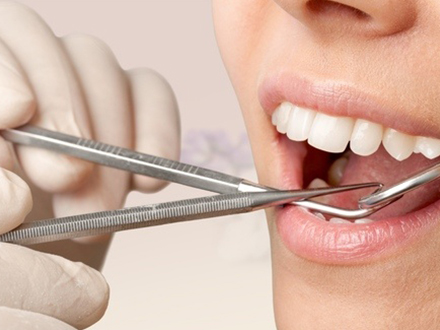 General dentistry is responsible for solving the primary problems that have to do with the mouth, teeth and other related structures. In our clinic we conduct the clinical interview with the patient and carry out a thorough and detailed examination which is the first approach to patient management. Main Treatments:
Endodontics
  Bruxism
Fillings
Caries
Prosthesis
Paediatric Dentistry
Orthodontics
Others
Bruxism is the habit of unconsciously grinding teeth or clenching the jaw and can occur during the day or night. The most common problem is related to sleep. The main causes are stress and anxiety. With our dental mouth guards or splints, contact of the upper teeth with the lower teeth is restricted, avoiding the wearing out of enamel because of friction and at the same time, eliminating tension, headaches and ear, neck and jaw pain.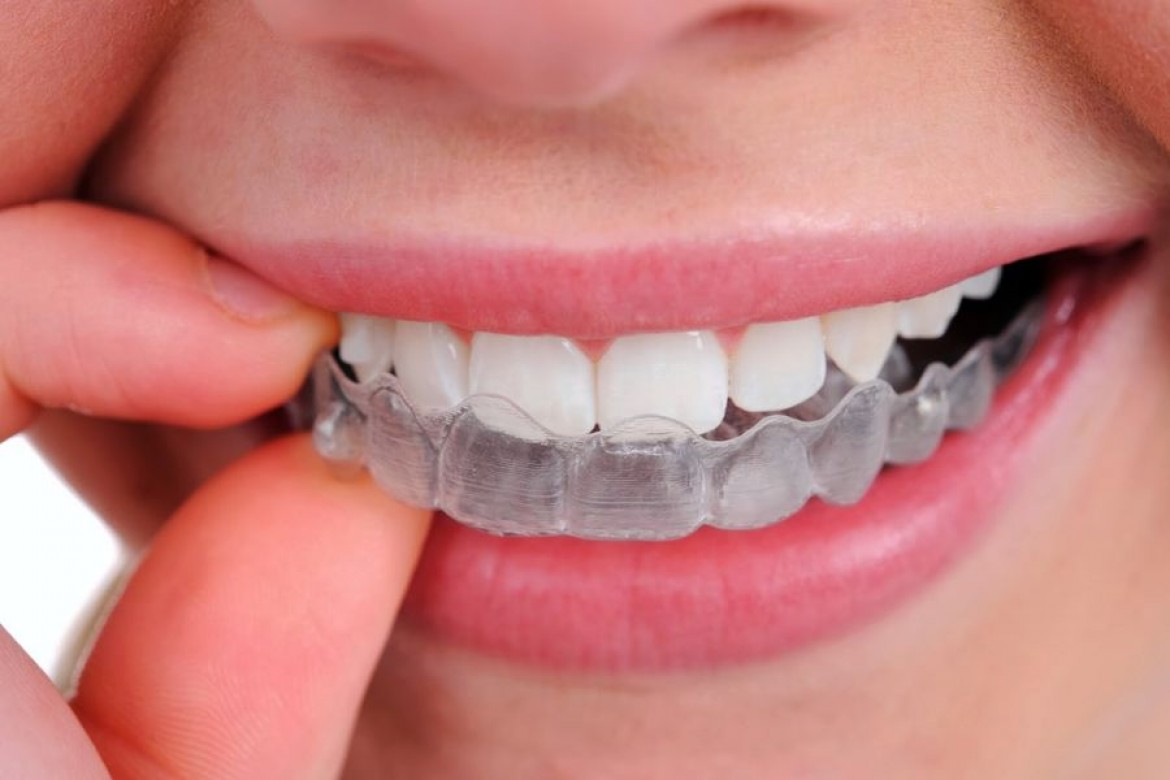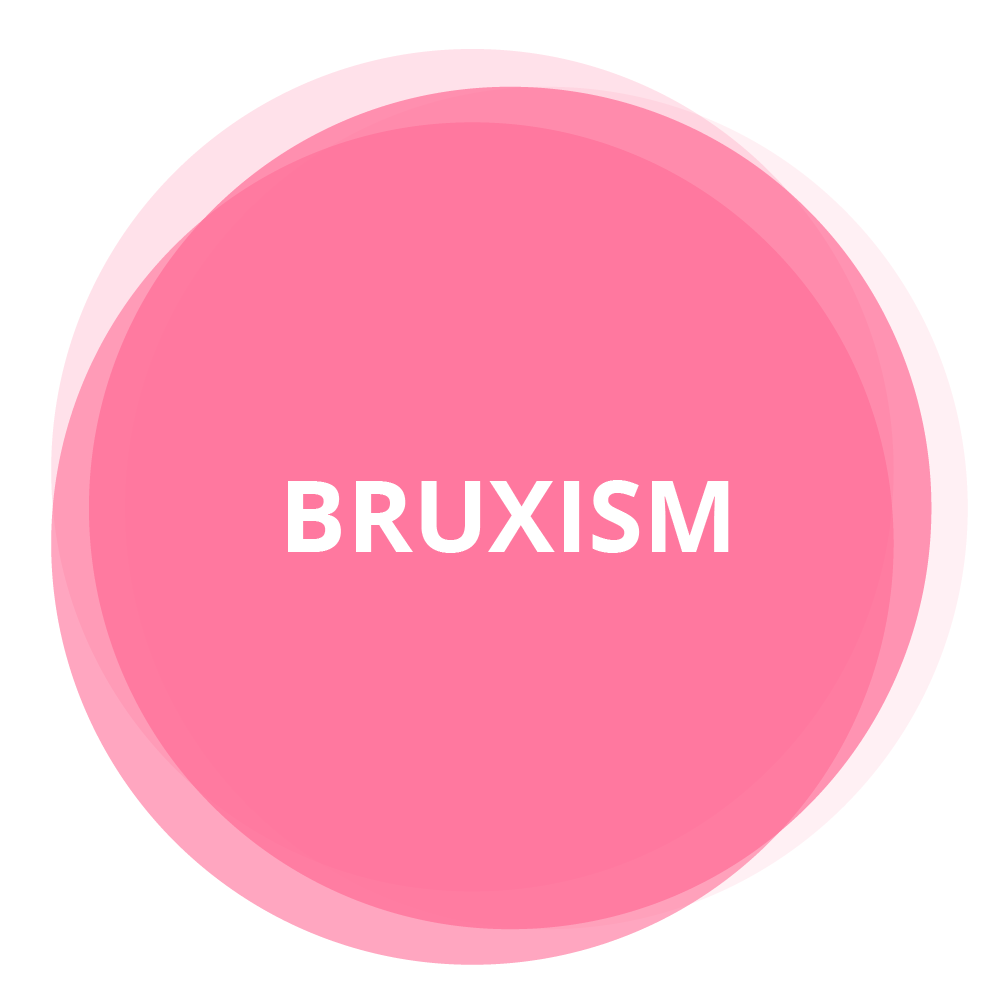 Our dental implants are considered an effective way to replace teeth that have been lost. Every day the demand increases. The reason is very simple, it´s that dental implants work! In The German Dental Clinic we offer you excellent long-term solutions to restore damaged teeth using our innovative implant system.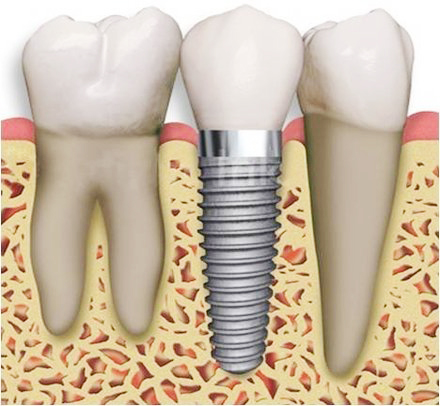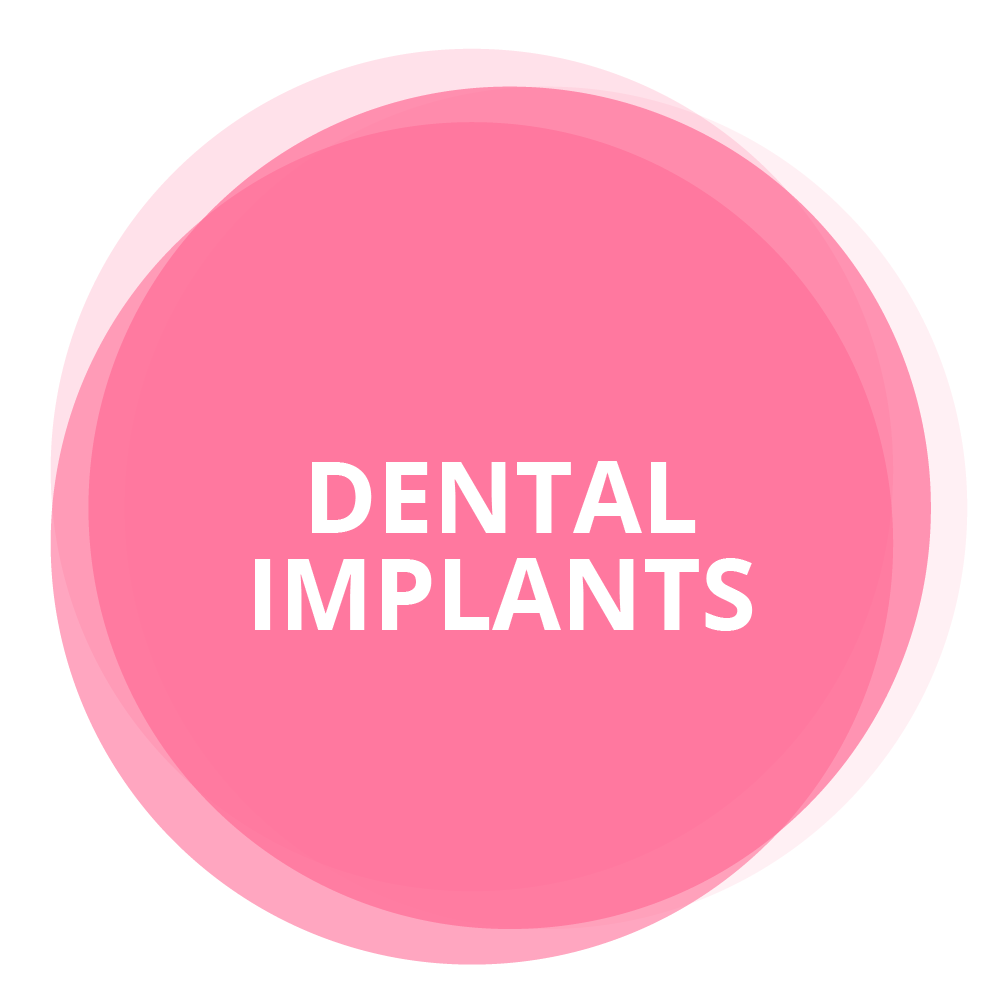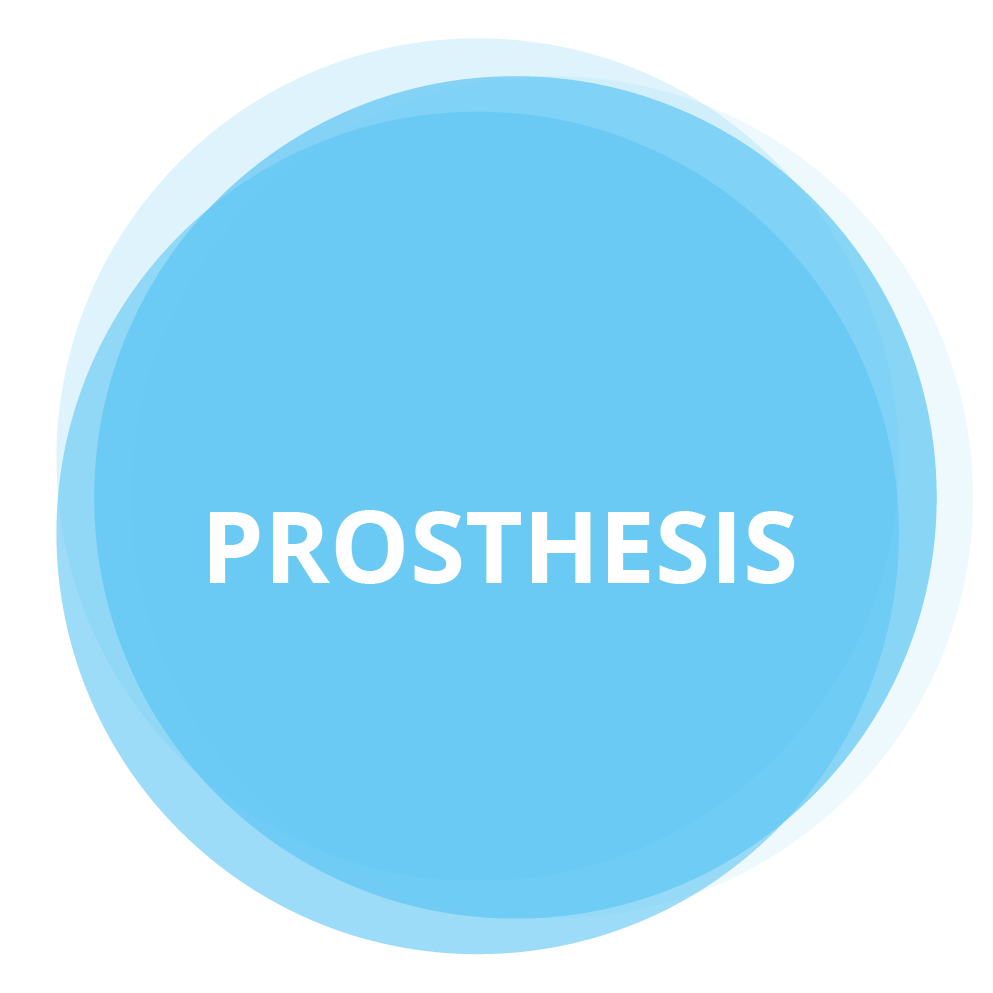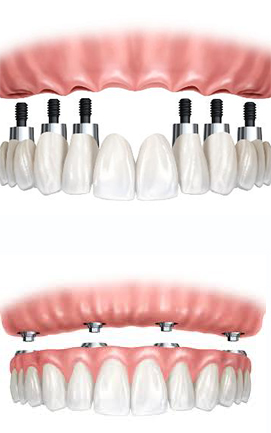 The loss of teeth can be caused by many reasons. Sometimes this occurs naturally and on other occasions because of problems. Whichever your case is, if you have suffered a loss or breakage, the tooth can be replaced by artificial teeth made from the best materials, resembling the real thing.
Veneers
Zirconium
Ceramic
Ceramic metal
 Telescopic
In our dental clinic we have a prevention programme which guides our young patients and their parents in the maintenance of good oral health, free of tooth decay and other diseases. We maintain a positive attitude with our younger patients to avoid fear of the treatments. Using appropriate communication skills, we can carry out the treatment more favourably for the patient.